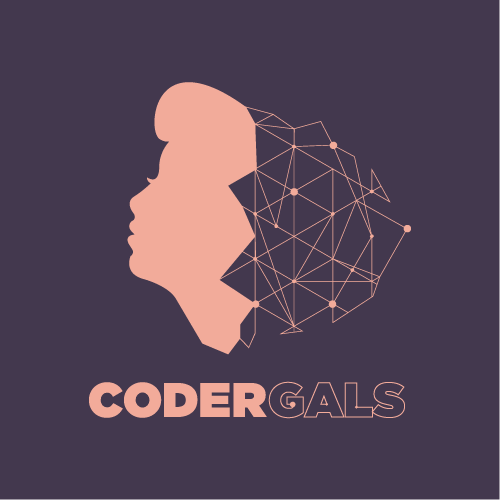 CoderGals is a Non Profit Organization (NGO), founded in 2017 by Qendresa Hoti and Albiona Hoti.
Details
CoderGals organized the first event in August, 2017 which was the CoderGals hackathon in Prizren.
Organizers
Qendresa Hoti and Albiona Hoti
CoderGals aims to help the community by organizing events, workshops on free and open source projects. For the community, this enables them to gain professional visibility that advances them in their careers.
We Provide the best ways to learn and gain those skills
HTML - Jade - Haml - Erb
Responsive (Mobile First)
CSS (Stylus, Sass, Less)
Css Frameworks (Bootstrap, Foundation)
Javascript (Design Patterns, Testes)
NodeJS
AngularJS - ReactJS
Grunt - Gulp - Yeoman
Git
PHP
Python
MySQL - MongoDB
Scrum and Kanban
TDD e Continuous Integration
Projects
We are working on launching our monthly workshops, hands-on the MERN stack.